Mark Grassi grew up in Northern California in Walnut Creek. Fond of wilder places, he moved to Napa Valley in 1980. He was torn between working in the wine industry and in construction, and first chose the latter. All the while, Mark kept taking viticulture and enology classes at Napa Valley College and refining his palate.
In 1989, Mark launched Grassi & Associates, builders of custom homes, wineries and estates in Napa and Sonoma Valley. The firm is known for its green building techniques and outstanding craftsmanship. In 1999, he and his wife, Jami, acquired 14 fertile acres in one of Napa's finest winegrowing areas. That vision became reality with Grassi Wine Company, founded in 2001. Mark nurtured the vineyard to its first commercial release in 2005 and continues to oversee production.
"It is especially gratifying to have my daughter, Cassandra, join me in this dream, as we bring to market small production, quality wines created from our own vineyard." — Mark Grassi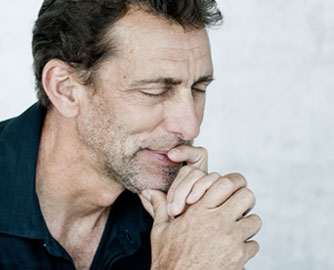 2018 Grassi Estate
Cabernet Sauvignon
$85 per Bottle
Winemaker: Maayan Koschitzky
Most of you know him by now… Maayan… the man, the myth, the soon to be legend who is the Director of Winemaking for Atelier Melka making a TON of the valleys cult collectible wines, in addition to his own La Pelle Wines.
Maayan has amassed an impressive winemaking resume spanning from the vineyards of Israel to Screaming Eagle and Dalla Valle here in the Napa Valley, working alongside some of the top winemakers and among the most coveted terroirs in the world. With a background in Engineering and years of experience in both wineries and vineyards, Maayan plays a multifaceted role at Atelier Melka involved not only in winemaking and operations but design and implementation of winery development for clients.

Winemaker Tasting Notes: "A dark, sensual wine, the 2018 Cabernet Sauvignon graces the palate with expressive blue and dark red fruit, cinnamon, cloves, licorice, menthol and new leather. Drink this bold, racy Cabernet over the next decade or so. The 2018 offers a fabulous combination of concentration, mid-palate depth and intensity, but with silky tannins that give it tons of near and medium-term appeal. The wine finishes with striking freshness and a closing note of sweet French oak."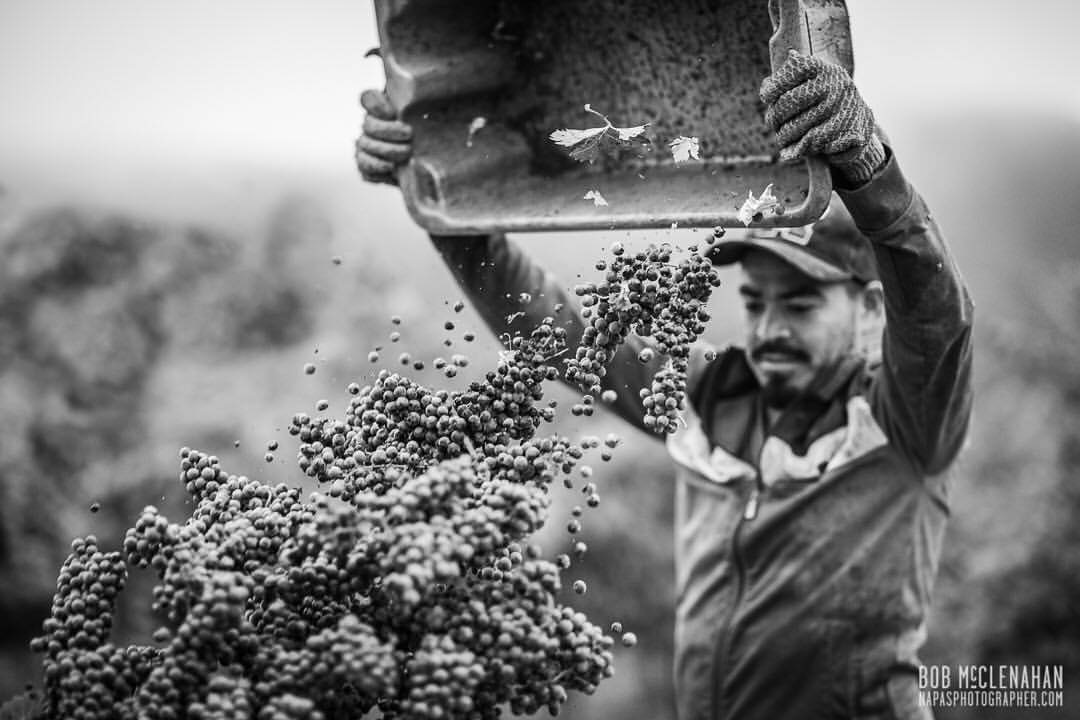 Vineyard & Philosophy
The Grassi vineyard site was once an ancient riverbed. It sits on a bench above the valley floor at the bottom of Soda Canyon Road below the Atlas Peak Appellation.
The soil is tempered by cobbles, ranging in size from thumb to cantaloupe. The cobbles keep the soil from being too fertile and provide superb drainage. Our vineyard slopes gently to a center drainage running east to west. We decided to plant on a tight grid to provide excellent density for flavor concentration.
We believe that if you give the land the respect it deserves, the land will return the favor. That means we use our best vineyard practices and natural, sustainable farming techniques at all times.
For our day-to-day farming, we work with Pete Richmond and the team at Silverado Farming. Pete Richmond adopted a natural wine-growing philosophy in the early 1980's and remains a leader in research and experimentation.
We designed and planted our vineyard with rootstocks and clones appropriate to the local soil and climate to minimize future problems. Extensive use of compost increases soil fertility, while the planting of cover crops replenishes soil, suppresses weeds, supports beneficial insects and conserves water. We also irrigate at night to reduce evaporation loss.
To control pests and rodents, we place raptor roosts around the vineyard to encourage natural predators like owls. They work for food, not wages.
Today we proudly offer…
2018 Grassi Cabernet Sauvignon
$85 per Bottle
100% Estate Grown.
We need your help!!!
Do you enjoy our emails? Do you enjoy our wines?
Do you know someone who may also enjoy these wines?
We sure could use your help!
Refer your friends with your personal referral link and if they join our list and buy some wine, you'll get $25 in store credit added to your account which will automatically be applied to your next order.
NO LIMIT!!!
Earn THOUSANDS in free wine if you have the network to make it happen!
Click the image below to get your personal referral link.
Send in email, text message, or post to social media… it all leads back to YOU!