Inaugural Release!
Definition of "The Find"
Not kidding… you're probably one of the first people in the entire world to even hear about this wine…
And if you buy some… you'll be 1 of less than 300 people on planet earth who has a few bottles as there was only 1 SINGLE BARREL MADE
(I bought some on site when I first tried it… so there are less than 300 bottles left by default).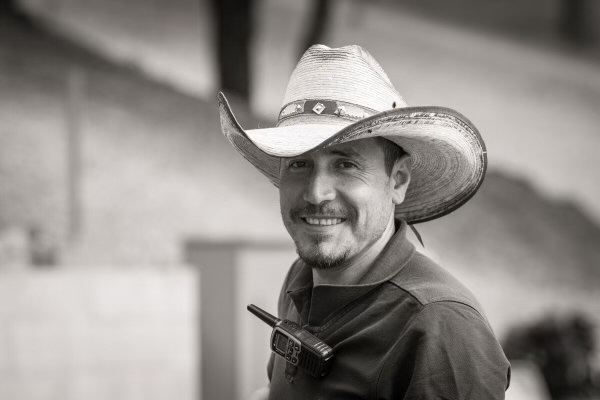 This is Maurilio Camarillo and he's the Cellar Master at Caldwell Vineyards in Coombsville. He's an immigrant from Michoacán Mexico who moved to America when he was 16 years old for a better life… the American dream.
When he arrived he was hired at La Jota from 1992-1998 where he learned under MASTER Winemaker Chris Carpenter (Cardinale, Mt. Brave). From 1998-2002 he worked at Seguin Moreau working with barrel production, and from 2002-2014 he worked at Viader (and while writing this email, we realized that we worked there together as I interned at Vaider in 2005), and from 2015 to today, he has been at Caldwell Vineyards in Coombsville working under Marc Gagnon (Bryant Family).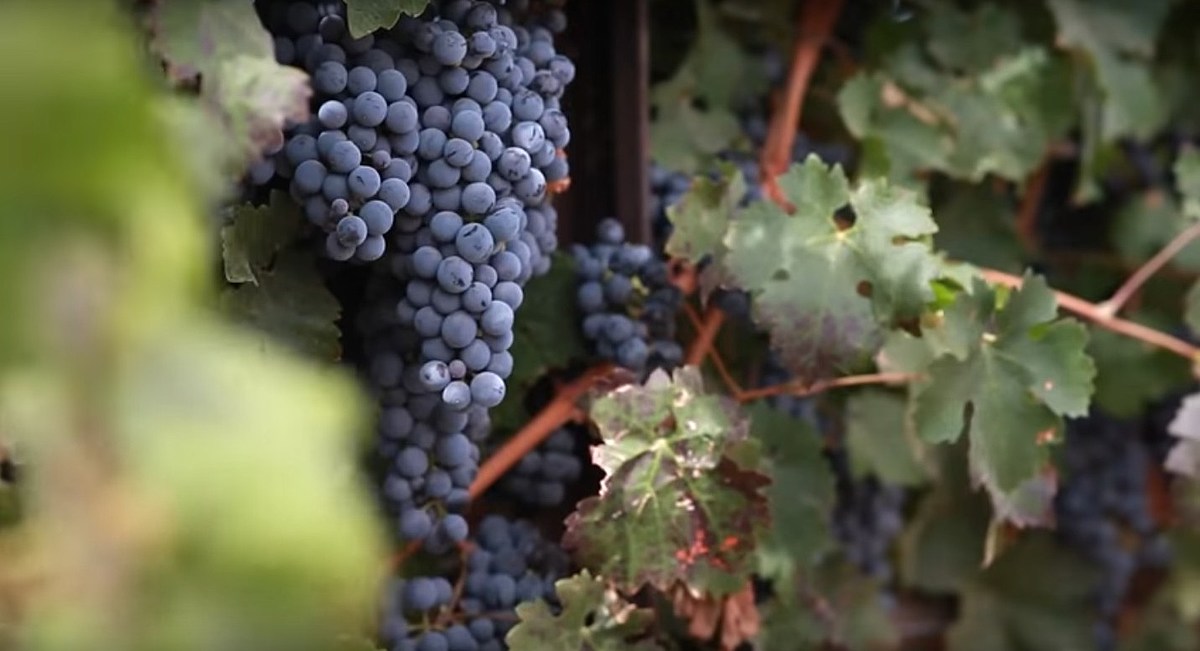 How do I know about this wine?? Another random, chance encounter that I wasn't expecting… Another "Find".
My best friend is Mario Moreno who is the Estate Director at Caldwell. He invited me to a release party at Caldwell a few weeks ago for a brand that I'd never heard of, so I went with little to no expectations.
I tasted this wine, I was VERY surprised and impressed…
Then I heard that only 1 barrel was made, and I was like…
This wine is the dictionary definition of "The Find" as we are showing you this wine before literally ANYONE!!!
Listen to the words coming out of my mouth (keyboard)… only 300 bottles in the whole entire world. Actually less because I bought some for my cellar and Maurilio has sold some himself, but being as new as he is, and being in the cellar all day working on his and the Caldwell wines, he is a literal undiscovered ghost in the wine world.
But not for long… I HIGHLY recommended to him to get his wine rated as I know that he will do very well.
He doesn't even have a website at this point!
So listen to me…
Buy this wine and get in on the ground floor. You will not be disappointed.
Today we proudly offer…
Camarillo Winery
2019 Cabernet Sauvignon
*1-Barrel-Produced*
Inaugural Release!
The label... featuring Monarch butterflies due to the Monarch Butterfly Biosphere Reserve which is a reserve located on the border of Maurilio's home of Michoacán and State of Mexico. Millions of butterflies arrive in the reserve annually. The biosphere's mission is to protect the butterfly species and its habitat.
The Vineyard: Caldwell – Coombsville
Do you know of Caldwell Vineyards?? John Caldwell?? Also known as John Fucking Caldwell?? Or JFC for short??
Well if not, he's a F'ing legend in Napa valley because of his history and innovation with clonal selection. They call him "the smuggler" as he literally smuggled in vine cuttings from France and almost went to jail for it back in the early 70's.
Caldwell not only produces amazing wines on their own, but the vineyard also sells its fruit to several elite level winemakers in Napa (myself being one of them) who proudly put the Caldwell name on their bottle and often receive high acclaim for the wines sourced from these vines.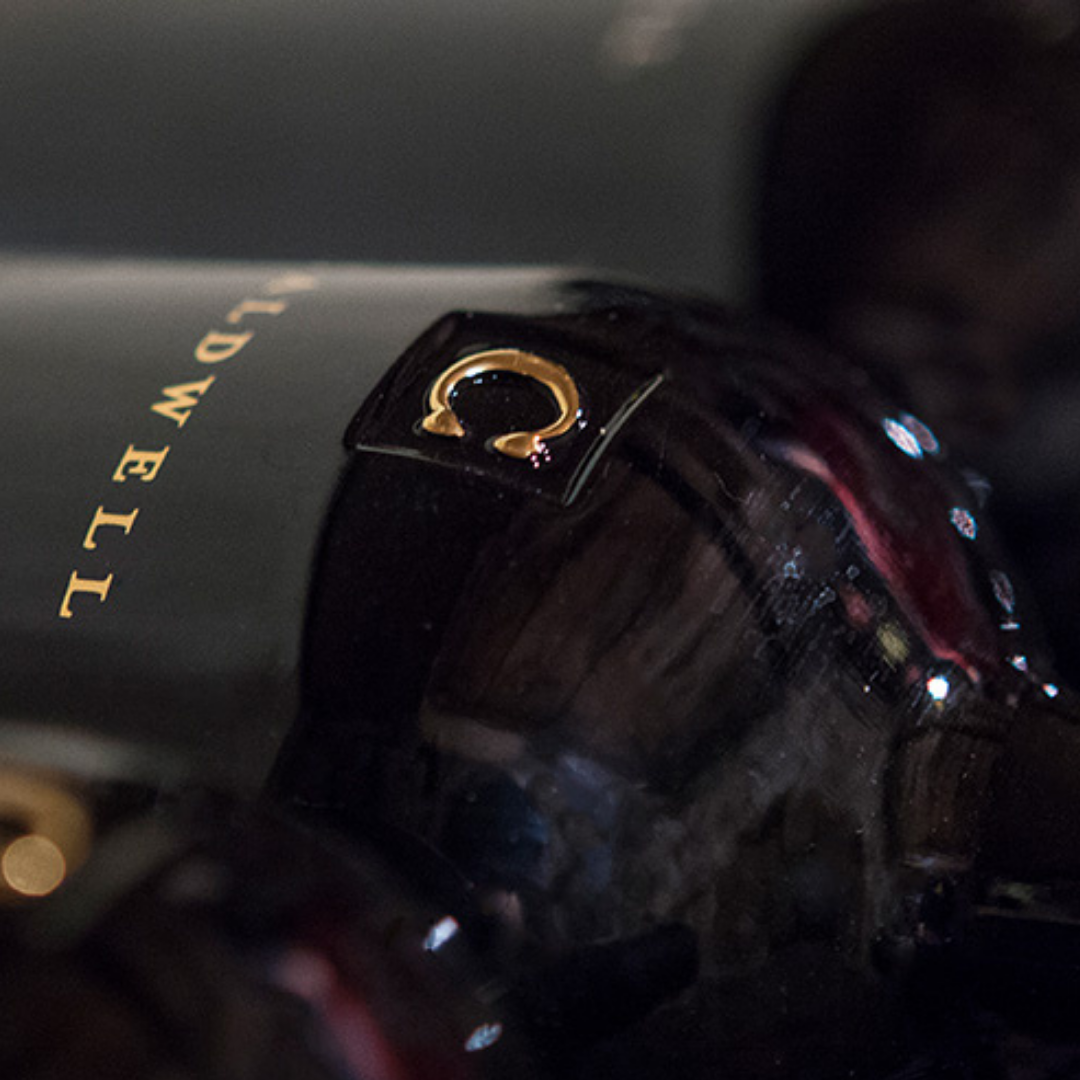 Tasting Notes:
More lifted blue fruits, violets, Asian spices, chocolate, and spring flower notes. With full-bodied richness, the hallmark purity and elegance of the 2019 vintage, solid mid-palate depth, and a great, great finish, it opens up nicely with time in the glass and is an incredibly impressive Cabernet Sauvignon. It will benefit for 2-4 years of bottle age and evolve for upwards of two decades.
$125
Inaugural Release!
Lets show Maruilio what the American dream is all about by supporting his efforts and dream. I want nothing more than to call him letting him know that we sold out in minutes.
THIS IS WHY YOU RECEIVE EMAILS FROM US…
WE ARE THE FIND!!!