Today we're bringing you something special… something that took us some time to acquire, and something that took the trust that we built over time to gain access to… FINALLY.
Introducing…
From the Master who, in previous Weekly Wine Focus emails, has brought you…
And the winemaker of my favorite Napa winery…
If you're a serious collector of Napa royalty, then you know exactly who/what Realm is.
If you don't know about Realm, don't worry… I'll be offering you some of this wine in the months to come.
And don't worry… because today we have the personal passion project of the maker of Realm himself… his wine brand that he, and the exceptional vineyard sites that he sources from, pours their souls into.
Some Success: Benoit has made an ASTOUNDING 24 wines with a perfect 100 point score, and a mind boggling 69 wines with 98 or more points. And because he is so young, he could go down in history as the man who has made more 100 point wines than anyone else on planet earth, by the time he's done.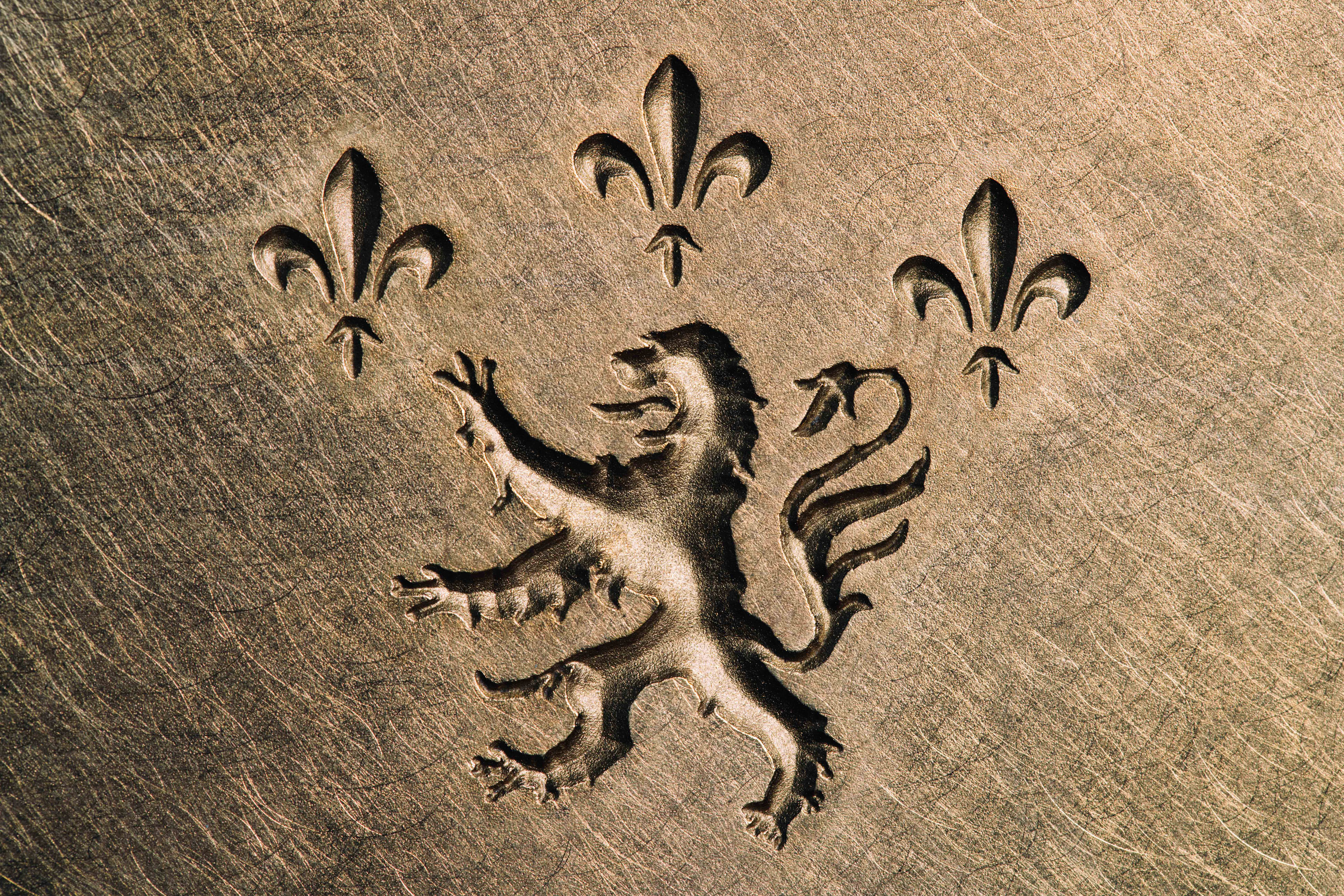 "When something clicks—the right vineyard site, the right people, the right timing—I go for it, no matter how risky it might appear, or how many more sleepless nights at the winery there will be. For some, winemaking is about a lifestyle, but for me it's about hard work. Work fuels me. At home, I can't rest for long without my mind wandering back to the winery, the vineyards, the unexplored possibilities. Fait-Main is the result of that restlessness. Together, these wines tell the story of the vineyards that speak to me and the people who share my commitment to the highest standards in any endeavor. An endless series of seemingly small decisions— how much to irrigate, when to prune, how to react to a heat spell, what day to harvest, a percentage point here or there in a blend— can add up to much more than the sum of its parts and separate the good from the great. It's that dedication to precision in every detail that I believe allows me to make wines that reflect my vision and sensibility in that moment in time."
The Name/Story: Fait-Main (literally translates to "Handmade") is the smallest and most intimate of all of Benoit's wine projects – a true family-run operation. "I don't have a platoon of assistant winemakers. We don't have sales reps or third-party distributors. The hands that make Fait-Main really are ours."
Today we proudly offer…
3 wines from
Fait~Main
2018 Beckstoffer Las Piedras Vineyard ~ Cabernet Sauvignon (8 barrels produced)
2018 

Bettinelli Sleeping Lady Vineyard ~ Cabernet Sauvignon (8 barrels produced)
2018 Le Chatelet ~ St Emilion, Bordeaux FR ~ Merlot (7 barrels produced)
Thats right!!! In addition to 2 amazing, historic, and famous vineyards here in Napa Valley, today we offer you our very first wine from Bordeaux France!
If this wine was a car, it would be the Bugatti Divo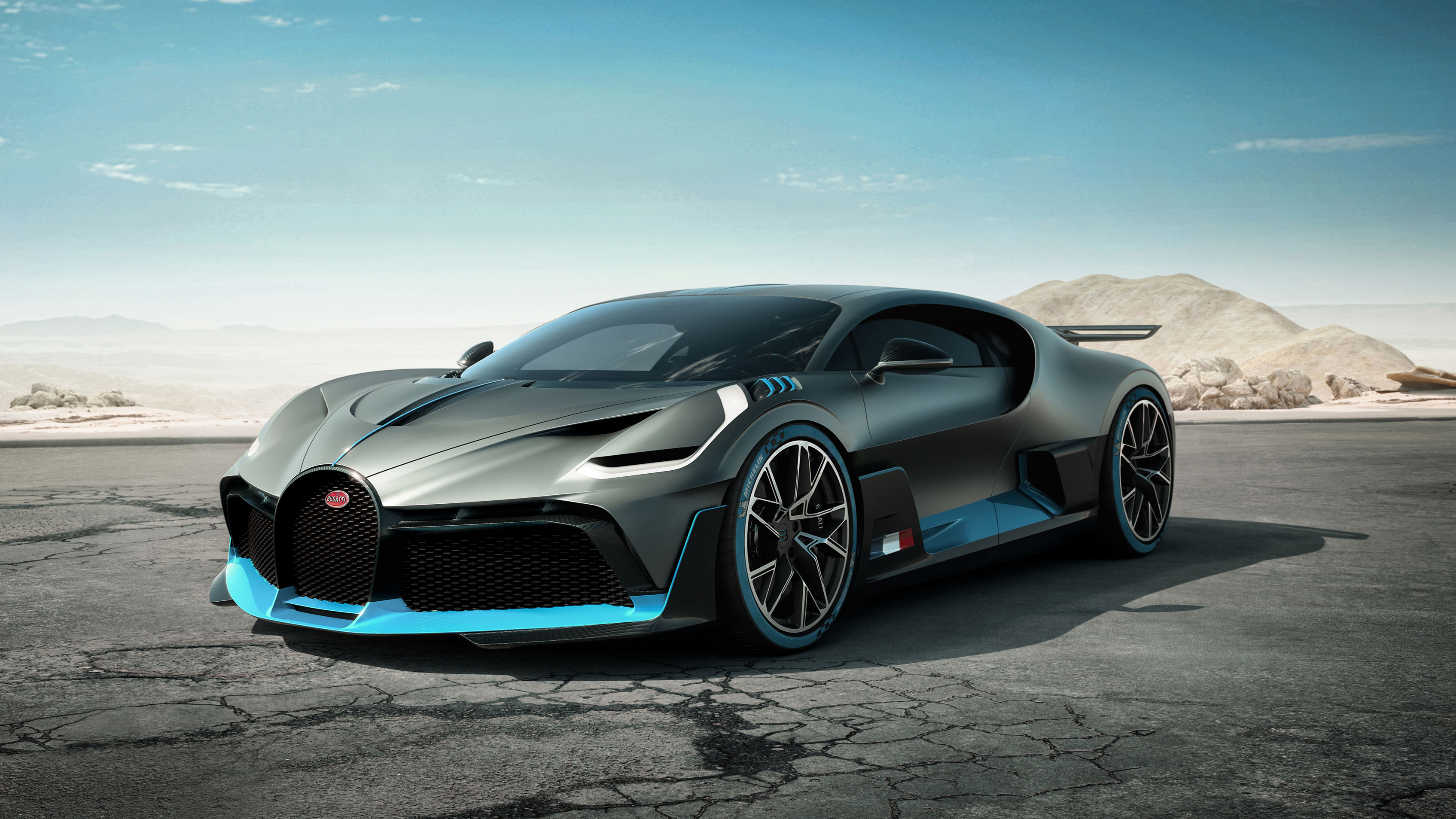 Tasting Notes: Benoit is a master of texture… Every single one of these wines are some of the most polished, plush, silky, smooth, and luxurious wines I've had the luxury of tasting in recent months.
Each of these Napa wines are absolute stunners, sporting an inky purple-black color and show-stopping nose of crème de cassis and blackberry pie laced with black pepper and cardamom. The palate delivers a wall of muscular black fruit accented by exotic spices and decadent floral notions, framed by firm, grainy tannins and just enough freshness, finishing with epic length and many, many layers.
The St. Emilion is a wine that is garnet-purple in color, the nose is incredibly youthful giving wonderfully intense scents of red currants, black cherries, wild blueberries and violets. Medium to full-bodied, the palate has jaw-dropping elegance and depth, offering up layer upon layer of fragrant red and black fruits plus an extraordinary array of mineral sparks, supported by a rock-solid grainy texture, finishing with epic persistence and perfume. This is a very fragrant, beautifully poised and intellectually compelling wine.