Bringing you another installment of our favorite beer (the only beer I drink).
Introducing…
The "Winter 2021 Lager" from
**ONLY $20 per 500ml bottle**
A Bohemian Pilsner Style Lager Beer
Meet our buddy Nick Gislason. The guy who makes wine at a place in Napa that we can't really divulge, but it rhymes with "Dreaming Beagle". The most expensive and sought after wine in America. The wine you could be in the industry for 25 years and never try. Nick is an engineer. Nick is one of the most brilliant and humble people I've ever met. And today, we're gonna tell you about his new release beer.
He began brewing beer at the age of 14!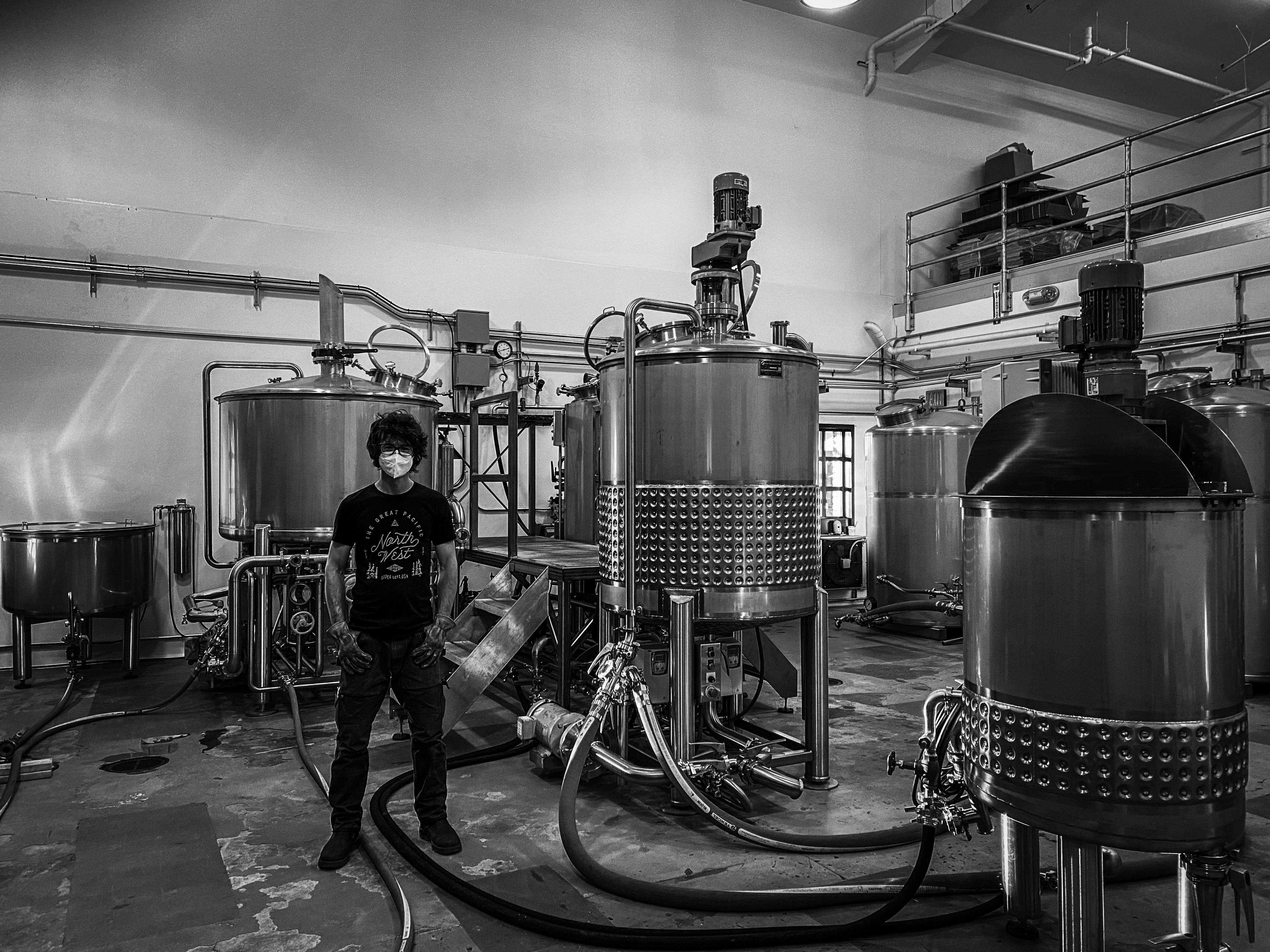 Brewing Notes: Nick makes Lager. Period. And he only makes it four times a year. One for each season. Why? Because it's the most difficult style to make, and he wants each style to tell the story of a season.
Nick seeks out rare, old, heirloom varietals of barley all over the world to make his Lagers. He wants them to be a direct expression of their character.
This edition of Hanabi Lager Nick used a classic variety of barley called Bojos (pronounced boh-yos) sourced from Pivovar Ferdinand, an old-fashioned combined brewery and malthouse near Prague, which is a rarity these days! Historically, brewers sourced their own grains directly from farmers, sprouted (malted) them in-house, and then brewed with them, whereas today the tasks of brewing and malting are often segregated into specialized companies. Thanks to this integrated approach, Pivovar Ferdinand is producing some of the most delicious malted barley that we've worked with.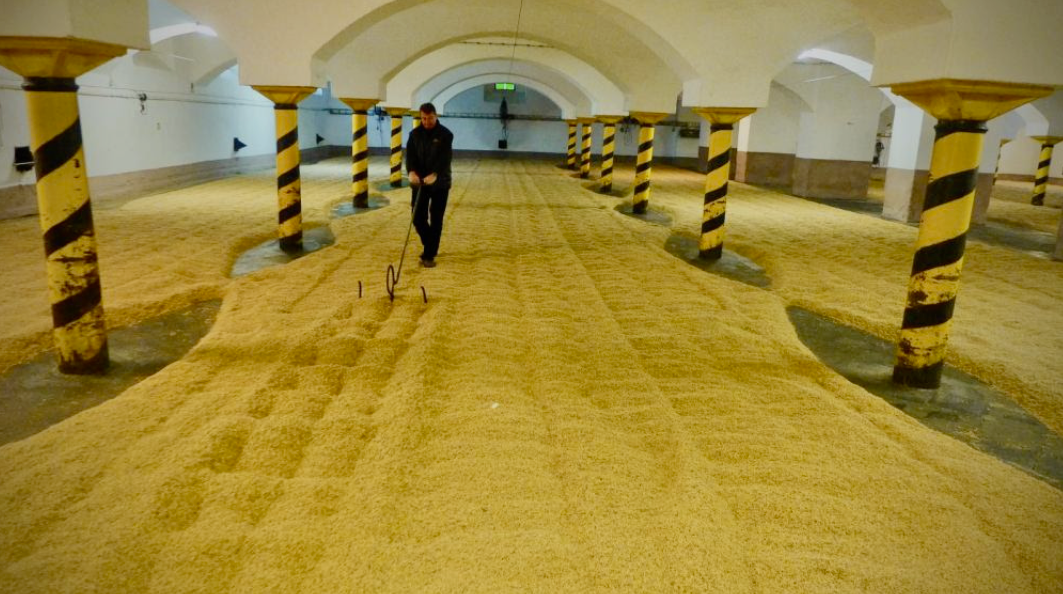 Raking the sprouting grains at Pivovar Ferdinand.
Tasting Notes: Our Winter 2021 offering is a classic example of the pleasures that the Pilsner style can afford: an inviting richness and palate weight that is balanced by a vibrant freshness and long, lifted finish. Bright cereal grains dominate the aromas, with an herbal mintiness from the hops, and a wet stones minerality that brings focus.

The Name: Hanabi is the Japanese word for "Fire Flower". Japanese fireworks displays all honor the cycle of life. The fireworks themselves are all named for natural events, seasons or life cycles. In the same way a firework will launch, be explosive and brilliant, and then fade and fall back to the earth, so to do living things. Hanabi is a celebration of that natural rhythm. This is one of the reasons that Hanabi is ONLY Lagers (vs ales. if you want to know the difference google it. I'm running out of space). Lager's are incredibly difficult to brew. You can't hide flaws behind alcohol and hops. It's THE BARLEY that makes the beer. In the same way that grapes make the wine. With Lagers, they are best consumed within 3-4 months of being bottled.
Today we proudly offer…
Hanabi Lager Co.
2021 Winter Lager