NINE SUNS
I discovered Nine Suns a few years ago (2018) while in Dallas visiting some collector friends. It was around 2am and we were probably 10-12 bottles deep (as a group) but we decided to pop a few more, because hell… that's what you do when you're drunk… make questionable decisions LOL!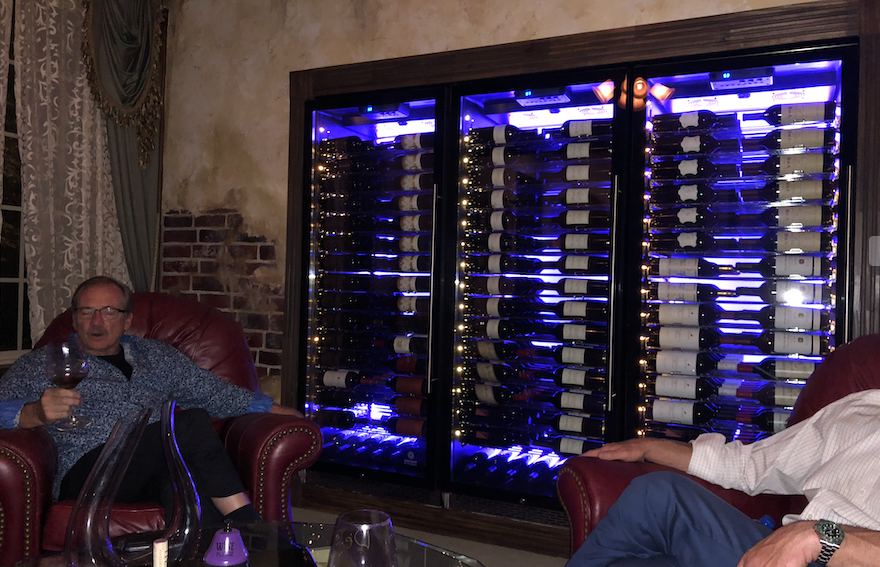 Don't let me in your cellar. We'll just say its… dangerous.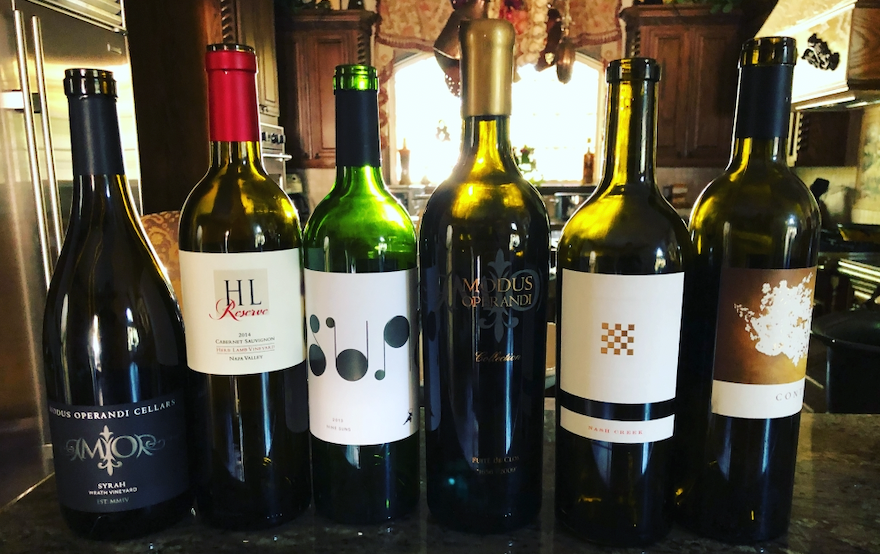 Modus Syrah, Herb Lamb, Nine Suns, Modus Collection, Checkerboard, Continuum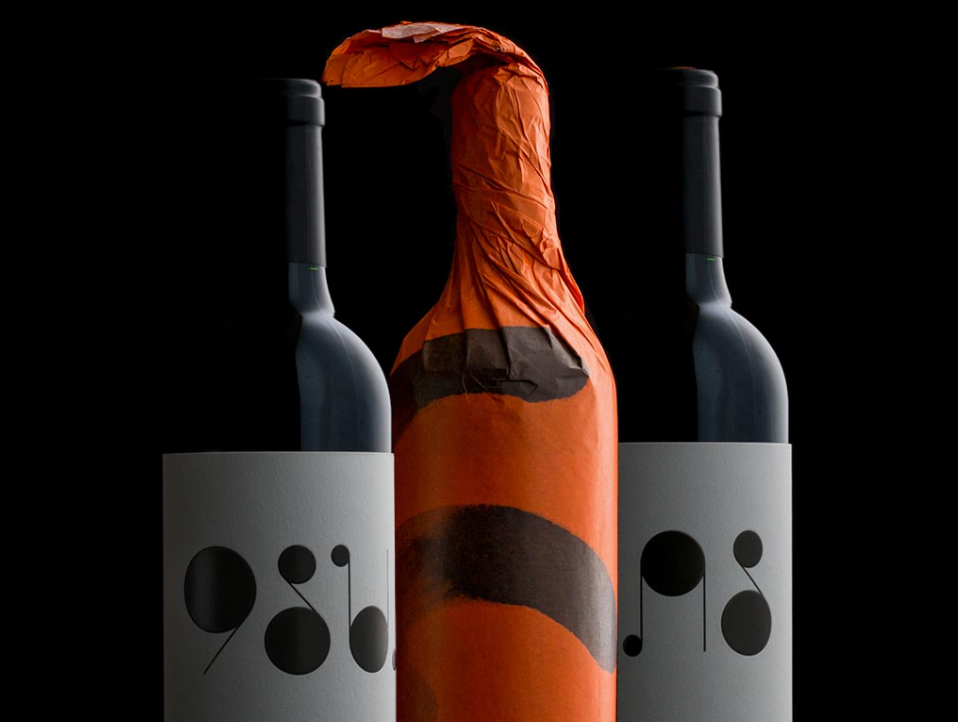 So even at 2am, this wine got my attention… from the IMPRESSIVE packaging… super thick label paper, EXTRA embossed logo, and all the luxurious accents and details, to the eye popping – deep and intense wine itself.
I was hooked.
Then I started learning more…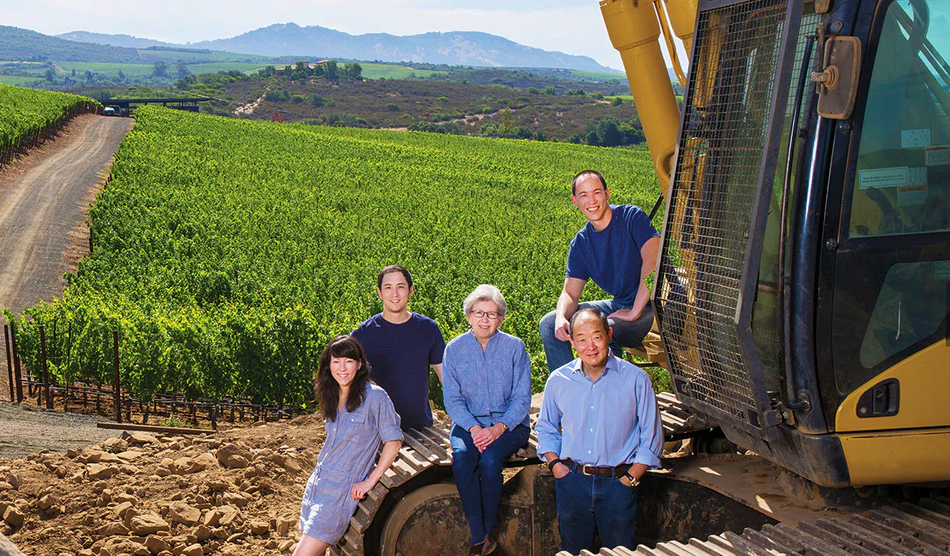 The Chang Family purchased this property in 2010 from developer and majority owner of the San Diego Chargers football team, Alex Spanos. The Chang's three children (Aimee, Jason and Chris) have all been instrumental in the development of the property, winery and brand. Jason oversees the winery (and is a resident of Danville, living only 2 blocks away from us!).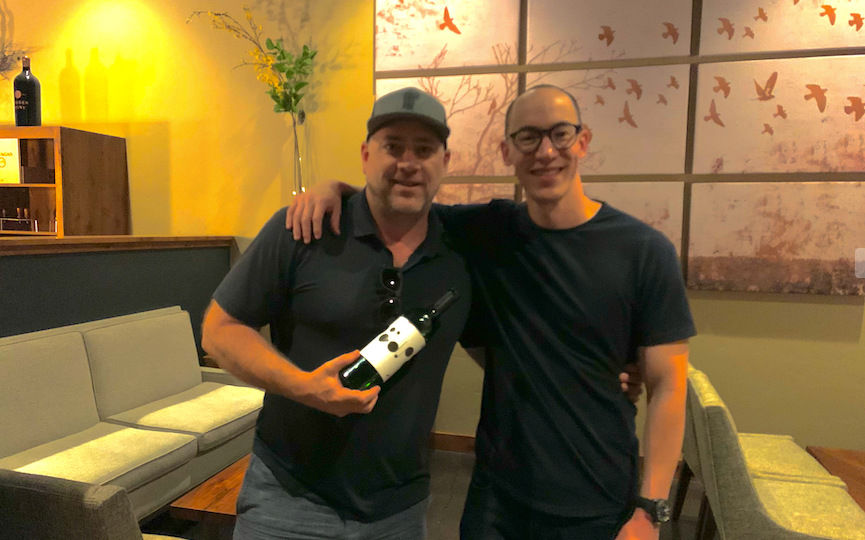 Support a Danville local!

The winery is on their 40 acre property way up at the very end of the road all the way at the top of Pritchard Hill in Napa. To say its awesome is an understatement.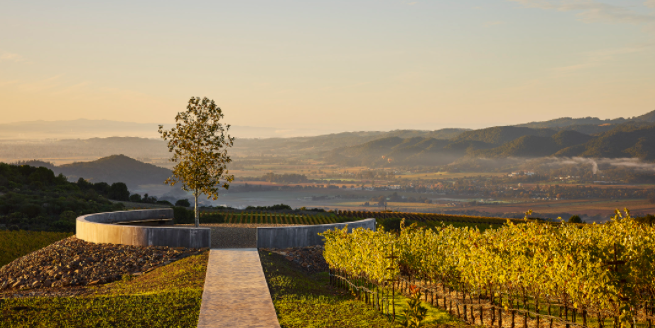 Looking down on Napa Valley from the crush pad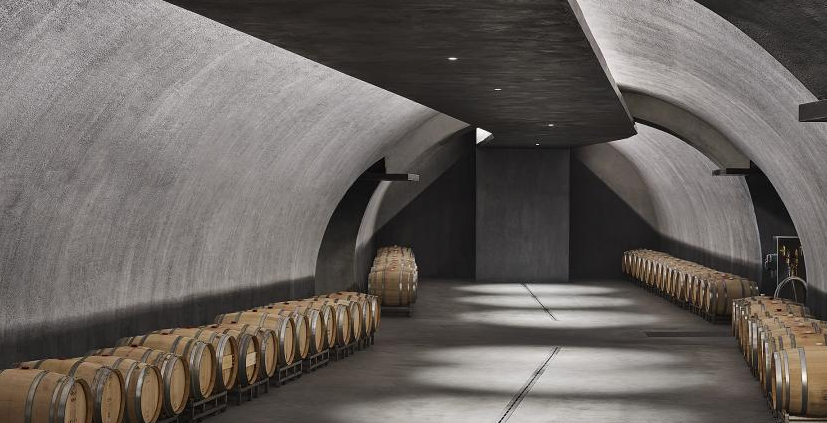 The Caves
OMG this is cool.
In the beginning they only sold their fruit to EXTREMELY high end winemakers and brands that shared their vision for excellence.
Realm
Fairchild
Bevan Cellars
Lerner Project
Thomas Rivers Brown
Philipe Melka
Julian Fayard
Helen Keplinger
and now…
Modus Operandi 🙂 as of 2021
The wines produced from this vineyard consistently score in the upper 90's… 96, 97, 98, 99+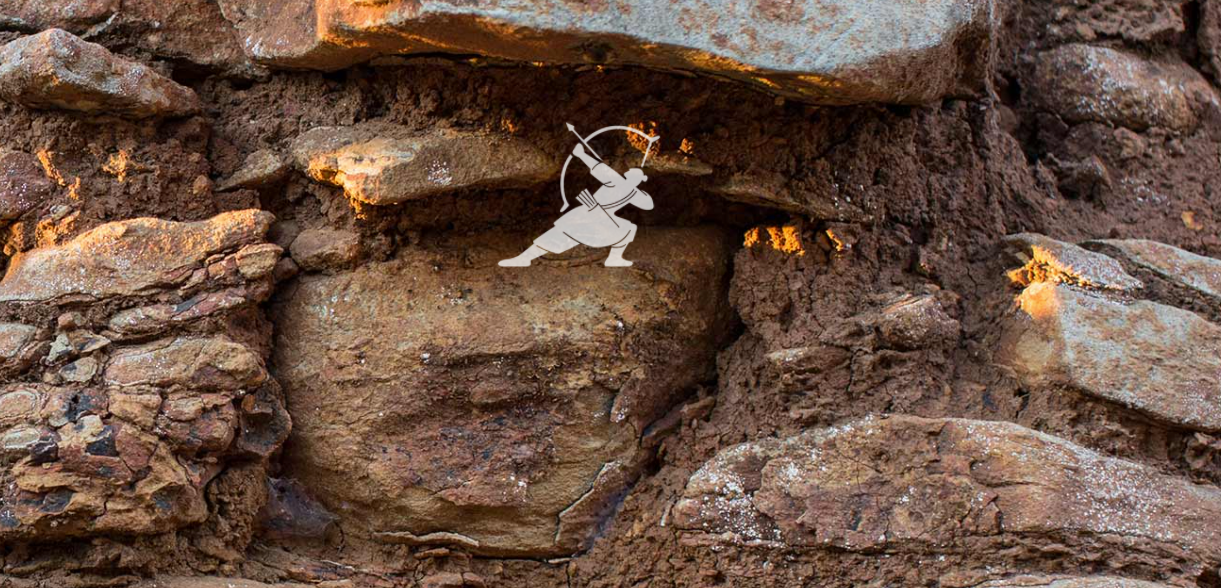 The Soil/Vineyard
Planted in 2004 and farmed by David Abreu (Colgin, Bryant Family, Screaming Eagle, Staglin, Grace Family), this vineyard sits amongst its elite neighbors on soils that are extremely rocky and iron-rich red in color; the same soils that make this district of vineyards known as Pritchard Hill so legendary.
This vineyard is SO CLOSE to such amazing vineyards as COLGIN and David Arthur, Brand, Continuum, Chapellet, and Ovid to name a few.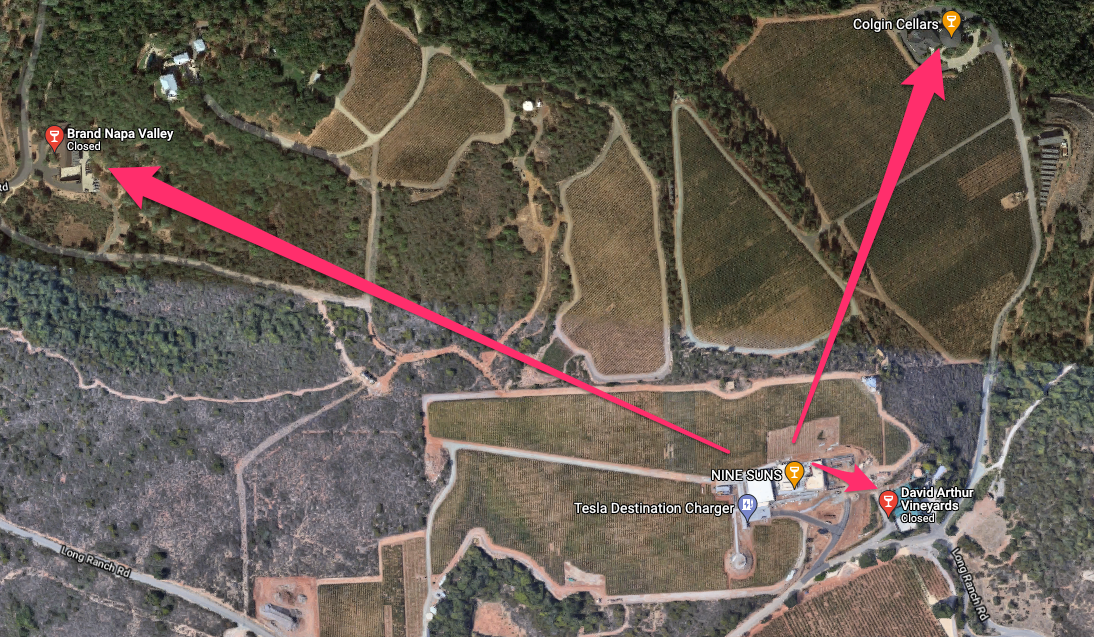 The Winemakers: Philippe Melka & Maayan Koschitzky
If you don't know… dang… This is "the guy"… Philippe is easily the most famous consulting winemaker in California and he and Maayan are responsible for close to 100… 100 point wines.
Yes, 100 of them.
These guys know what they are doing.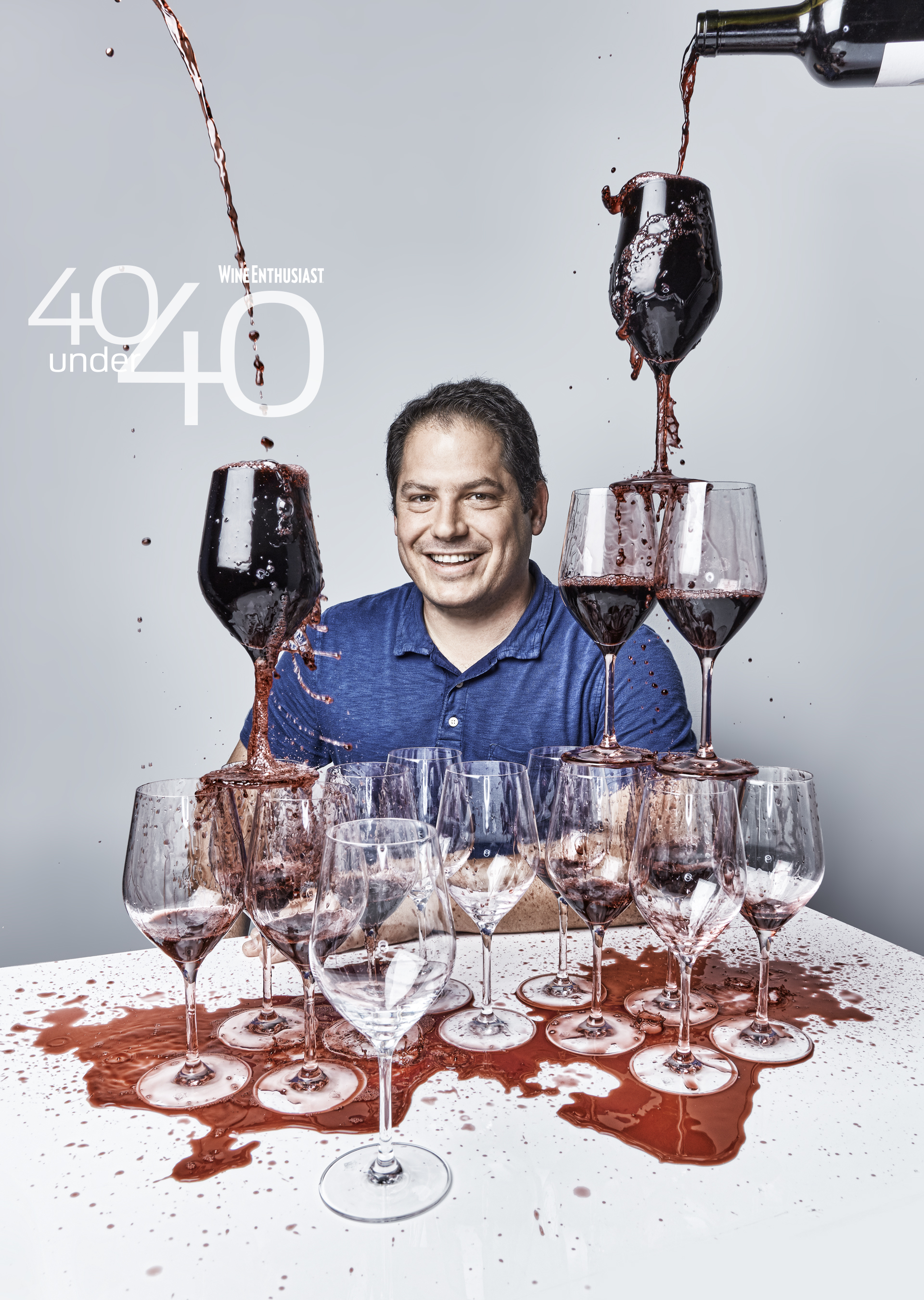 The Story / Name
The name Nine Suns was carefully chosen to honor their heritage. Nine Suns is part of a Chinese legend (often told to children) where 10 individual suns would rise and set each day taking turns doing so. One day all ten suns rose at once and the earth soon suffered due to the heat.

Houyi, a mythological Chinese archer was given the task of eliminating the suns – he successfully shot down 9 suns leaving only one, and the vineyard is named after him.

Today we proudly offer…
Nine Suns
2016 Cabernet Sauvignon
$250 per Bottle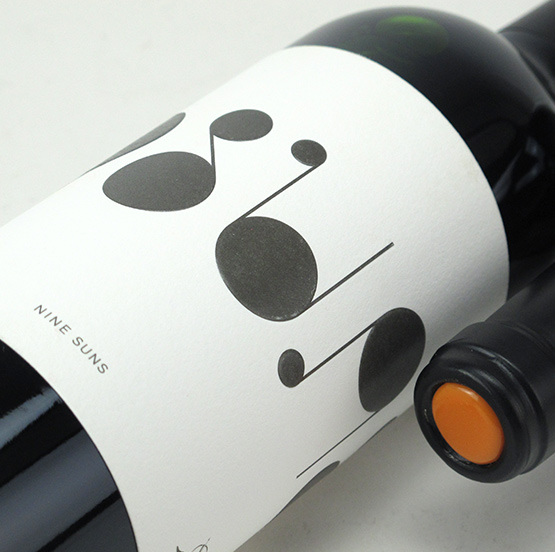 79% Cab Sauv, 12% Cab Franc, 7% Petit Verdot, 2% Merlot
Tasting Notes: Very deep purple-black colored with quite an earthy/mineral-laced nose with notions of black soil, crushed rocks and truffles with a core of black cherries and black currants plus nuances of wild sage, charcuterie and black olives. The palate is full-bodied and very structured in the mouth with firm, grainy tannins and a lively line supporting the taut, earthy flavors, finishing with great length.