Introducing…
Our first 100pt Offering
Ok guys… you've heard me gush over this brand since the beginning.
You've heard me gush about Benoit Touquette's winemaking since the beginning.
I – FREAKING – LOVE – REALM
And today is finally the day that I get to offer you something from them…
I ain't gonna lie… this shit is expensive.
This IS the special occasion wine you may have been looking for…
Child born in 2018?
Got married in 2018?
Sold your business and ready to celebrate?
Still alive after the shit show of the last 18 months and grateful?
Whatever the reason you have to celebrate, THIS IS THE WINE!!!
Today's WWF…
Realm Cellars
2018 Absurd
ONLY 5 Bottles Available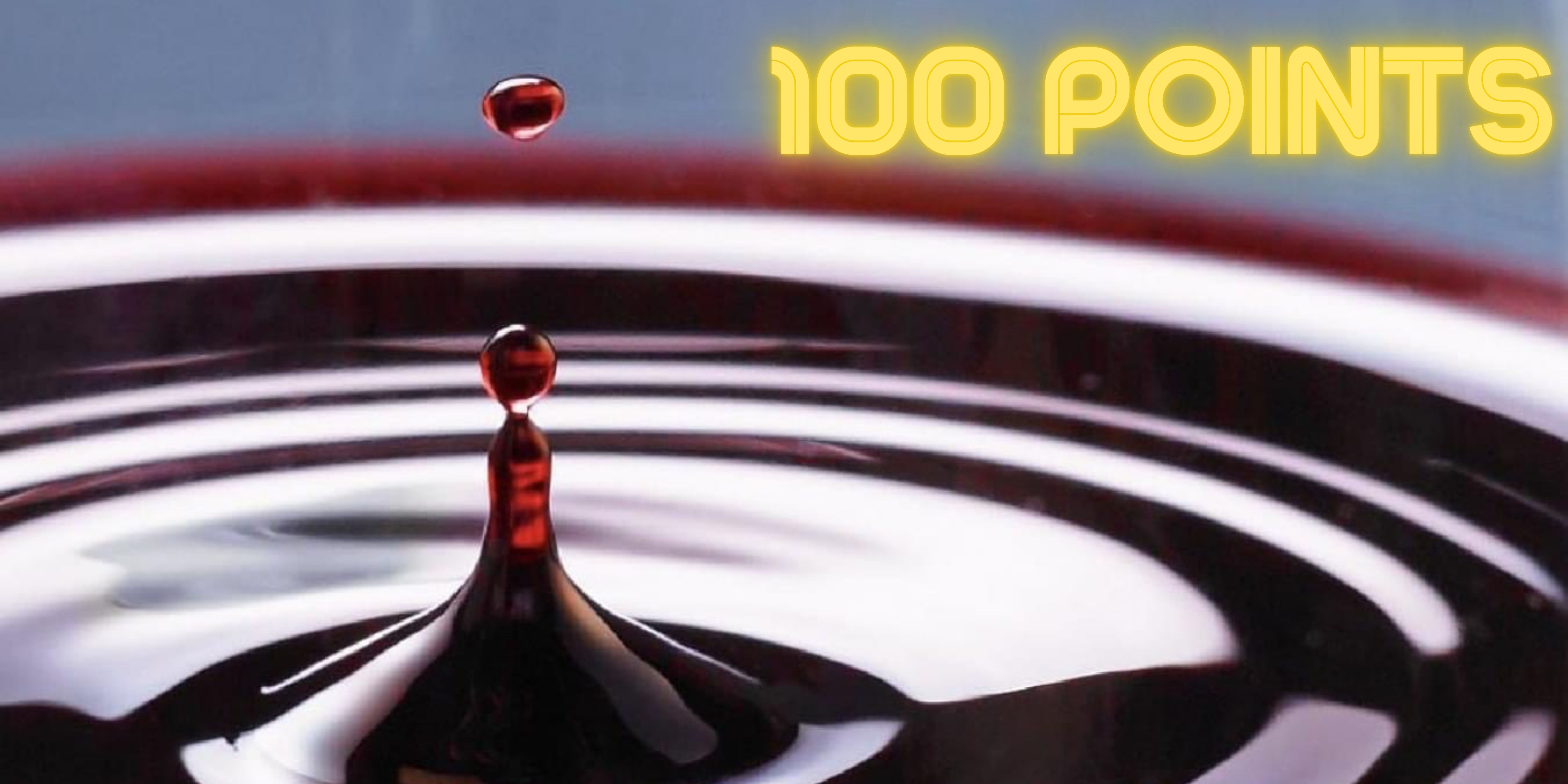 As always, the 2018 Absurd is a cellar selection of what the estate thinks is the absolute best they can do in the vintage, and in this reviewer's opinion, they succeed brilliantly. (I've rated four of the five vintages I've tasted 100 points.) The 2018 reveals a dense purple/blue color to go with a monster bouquet of blackcurrants, scorched earth/burning embers, tobacco, lead pencil shavings, chocolate, and gravelly earth. I've often compared this wine to a great Pessac from Bordeaux given its incredible minerality and cold fireplace-like nuances, and the 2018 has these in spades. Concentrated, full-bodied, and built like a skyscraper, it builds beautifully with time in the glass and has incredible purity, silky, polished tannins, and a dense, layered mid-palate. As with the majority of Realm's 2018s, the cellar is going to be your friend, since this needs a good 5-7 years of bottle age, but it will be incredibly long-lived. Hats off to winemaker Benoit Touquette and the entire team at Realm for yet another magical, legendary wine. – Jeb Dunnuck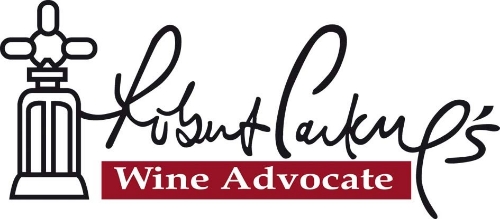 The 2018 The Absurd—the estate's über-blend of the best elements from the vintage—displays a deep garnet-purple color, offering alluring notes of baked plums, crème de cassis and boysenberries with suggestions of chocolate box, aniseed, iron ore and candied violets plus a perfumed hint of Indian spices. The full-bodied palate is an exercise in decadence, coating the mouth in black fruit preserves and exotic spice layers, supported by velvety tannins and beautifully integrated freshness, finishing epically long and fragrant. – LPB
Long story short… You get this wine and drink it with your best wine loving friends, or bring this to the party that you want to blow the doors off…
You'll be like…
And your friends will be like…
And then when everyone there is praising you for your INSANELY awesome wine and EXTREME generosity…
You'll be like…
Realm's Vision
We started this endeavor to explore the realm of possibility – both in Napa Valley and in ourselves. From fledgling start-up to an established domaine, the ethos of Realm Cellars has always been to dare greatly. Yet the journey represents more than a quest for greatness in winegrowing. Through the seasons, Realm has become the collective effort of a team to transform nature into humanity.
Today we proudly offer…
Realm Cellars
2018 Absurd
ONLY 5 Bottles Available
Compare the webs best prices…