There are some wines we're hesitant to even tell people about. Hidden little gems tucked away in the mountains that are so iconic and woven into the very fabric of Napa we feel they should be kept secret, just for our tables.
This is definitely one of those wines.
Introducing…
The Jewel of Spring Mountain
Now the details… and this one's a DOOZY. Cause this wine deserves it.
Driving along Langtry road, leading up to the School House Vineyard gate on a foggy Napa morning way up near the top of Spring Mountain.
School House is a magical place crafting INSANELY structured wines that are a great testament to why Spring Mountain is my (Louis) favorite AVA. But more on that in a bit…
The vineyard gets its name from an actual one room school house (pictured) that sat on property until being destroyed by fire in the 80s.
Currently under the care of the second generation – John Gantner and Nancy Walker – School House has been family owned since its 160 acres were originally purchased by John's father in the 1940s. During that time it was one of only a handful of wineries even producing on Spring Mountain.
In fact, some of the vines for this Pinot Noir were planted in fricking 1953!! That's insane. Almost 70 years old. All the fruit is farmed right on the estate that sits hidden away on a one lane road about 1500 feet up Spring mountain.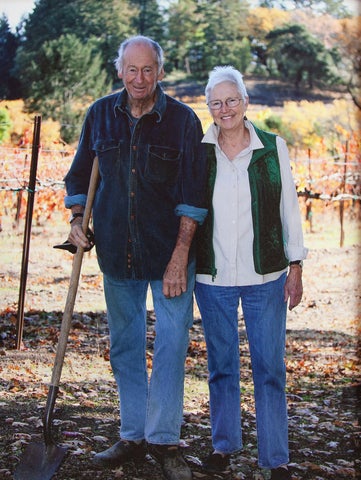 John and Nancy are still living up on the property doing all the work to this day, and have deep roots in the Bay area. In fact, John's great, great, great grandfather, Ignacio Vincente Vallejo was present at the founding of the San Francisco Presidio in 1776! They never built an actual winemaking facility on site so the wine is actually made in the caves of their neighbor at Pride Mountain Vineyard.
School House was cult before cult was a thing. A winemakers wine. It's one of those wines that when you go to a buddy's place it doesn't matter what other Pinots or Chard are in the wine fridge, you immediately reach for the School House.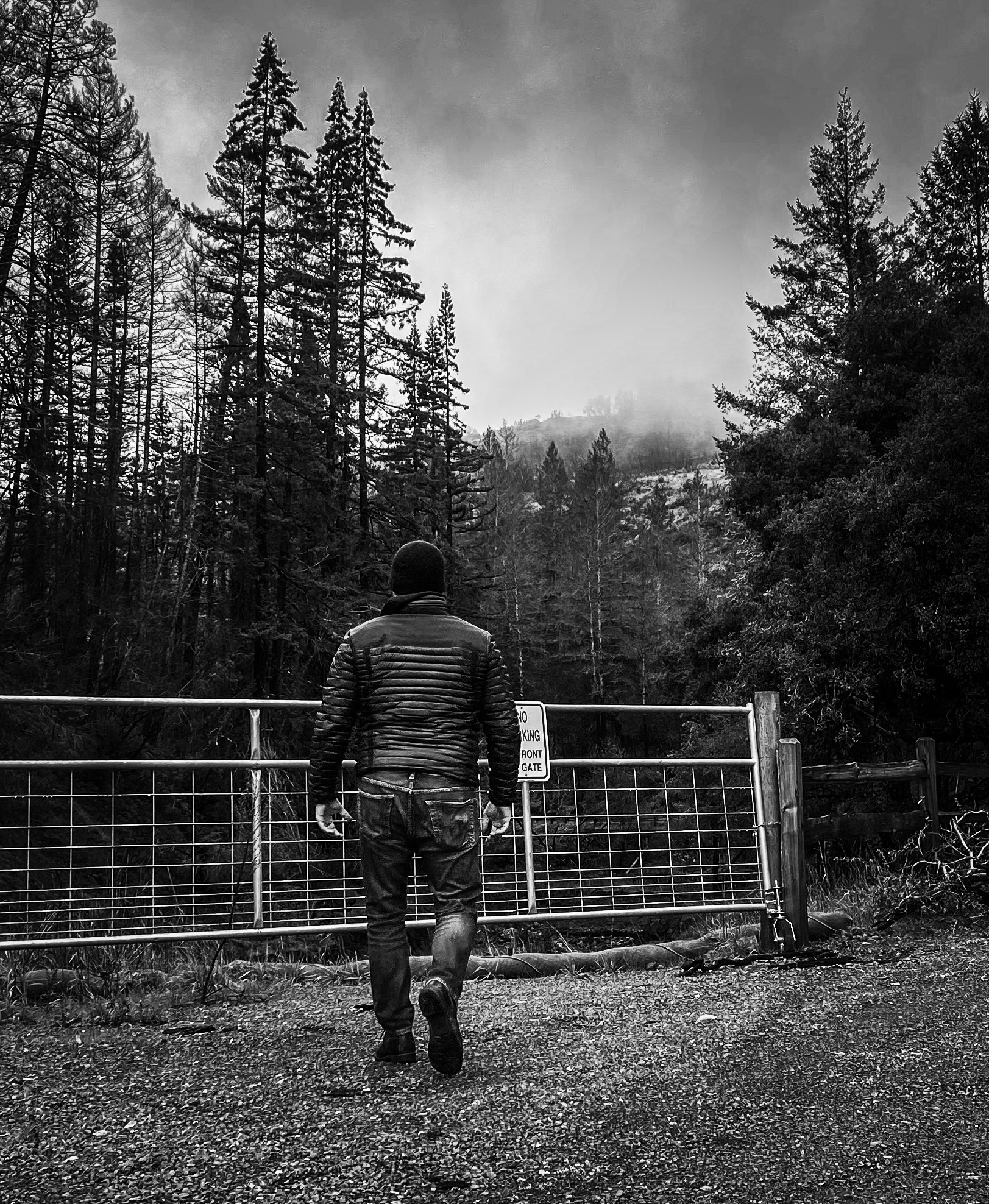 TALK NERDY TO ME….
Spring Mountain is my jam. If I could only drink one AVA for the rest of my life it would be this one. And also whiskey.
Mornings warm more quickly here than on the valley floor (most Spring Mountain vineyards lie above the fog line), while afternoons are cooled earlier by maritime winds from the Pacific. These unusual afternoon breezes direct from the ocean—over the mountain rather than up the valley from San Pablo Bay—do not occur as often in other areas on the eastern slopes of the Mayacamas and are at times unique to Spring Mountain.
The soils are derived almost equally from Franciscan sedimentary rocks and Sonoma volcanic formations. This equal mix distinguishes the region from adjacent mountain areas. To the north, in the Diamond Mountain area, soils are almost entirely of volcanic origin. To the south, in the Mount Veeder area, soils are primarily sedimentary.
The wines from Spring Mountain are known for their intense varietal fruit character and complex mountain tannins that differentiate them from the wines of other appellations in the premium wine-producing world.
TASTING NOTE
Imagine you could put "Little Wing" by Stevie Ray Vaughn in a bottle and drink it. That's this. It's subtle and soft with those hidden notes you only catch after two or three listens, but has that underlying quiet intensity only a guy like SRV can get out of a guitar, and you can only get from a spring mountain wine. Beautiful red fruit, present but not crazy racy acidity, and those soft yet refined mountain tannin.