***NEW VINTAGE ALERT!!!***
Zeitgeist
2018 Cabernet Sauvignon
Napa Valley
"The 2018 is dark, dense and moody! It demonstrates that tightly wound quality of a new wine that will convert its youthful power to elegance with time in the cellar. We find freshly roasted coffee beans, anise, and blackberry on the nose. There is a beautiful tension in this vintage between the dark, flavor depth and the structure of the wine. The critics are raving about 2018 in Napa, and we can attest! We are incredibly excited to include a new vineyard in our Napa blend. The Rafael Vineyard, north and west of the city of the Napa, located on a majestic ridge above Dry Creek Road, was planted in the 1980's. The old vines there lend a mature and confident quality to the blend and we look forward to working with this historic site for many years." MP
Production: 357 Cases
Alcohol: 14.9%
Appellation: Napa Valley
Vineyards: Sleeping Lady, Oakville Station, Lewelling, Farella, Rafael
Composition: 99% Cabernet Sauvignon, 1% Cabernet Franc
Bottling Date: August 20th, 2020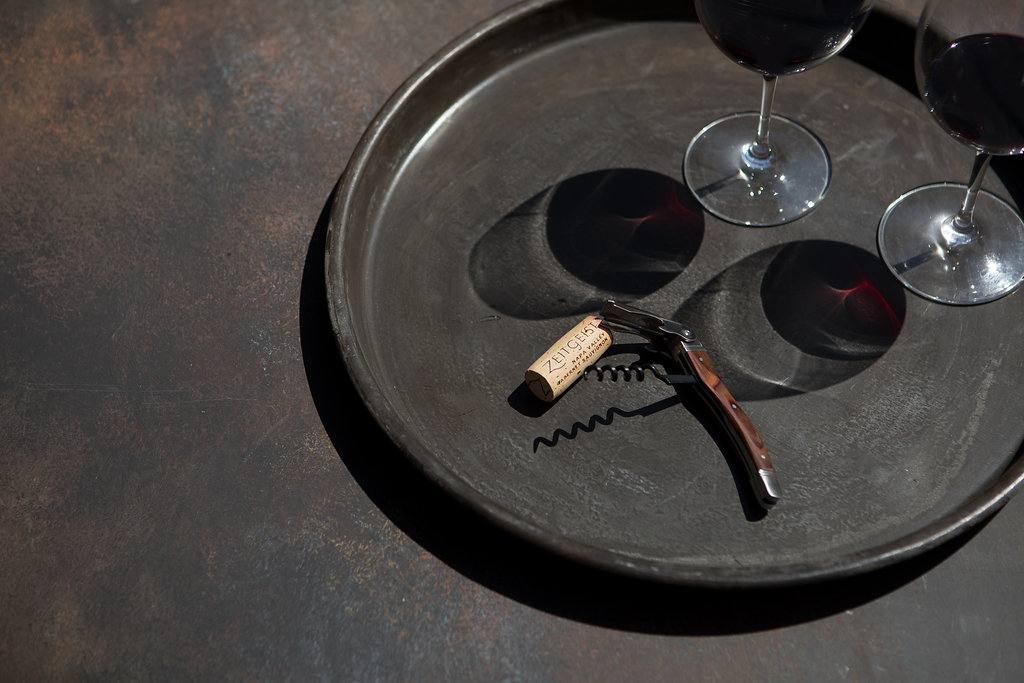 The Back Story: Mark and I have a few things in common… both were once young men who found our love for wine thru working in fine dining in our home towns before the legal drinking age, and neither of us are "classically trained" in winemaking, meaning, we don't have a formal degree in winemaking and chose to learn our craft thru hands on experience.
I met Mark back in 2004 or 2005… can't remember exactly, but I know I visited him at Behrens Family on Spring Mtn to pick his brain on some winemaking topics I was thinking about when I was first learning the craft. Mark was always available to bounce ideas off of and mentor me on concepts I wasn't familiar with. So when people ask me who I learned from in the beginning, Mark is always one of the people that I mention, and I'll always be grateful for that. Its been great to watch his career and brand grow over the years.
Zeitgeist Cellars is a collaboration between husband and wife winemaking team, Mark Porembski and Jennifer Williams. With two winemakers in one wine project, we find that when it comes to taste, there are plenty of opinions! Yet we thrive on the creative conflict of working so closely together. Zeitgeist is a product of this intimacy. We are a hands-on team carefully performing all of the work ourselves. We intend our wines to be delicious and pure, reflecting the spirit of the times.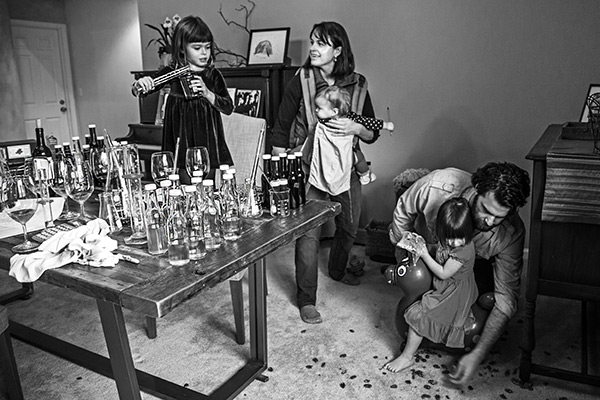 The Name: ZEITGEIST (tsit- gist) is a philosophical term meaning the spirit of the times. The word was coined by the German Romanticists to describe the cultural, ethical and spiritual mood of an era. "We believe wine allows us to conjure up our very own distinct place in this time and culture. With each bottling, our intent is that the wine embodies the spirit of the vintage and the shared winemaking and viticulture philosophies of this era. And each cork pulled over dinner, stimulates conversation contributing to our shared zeitgeist."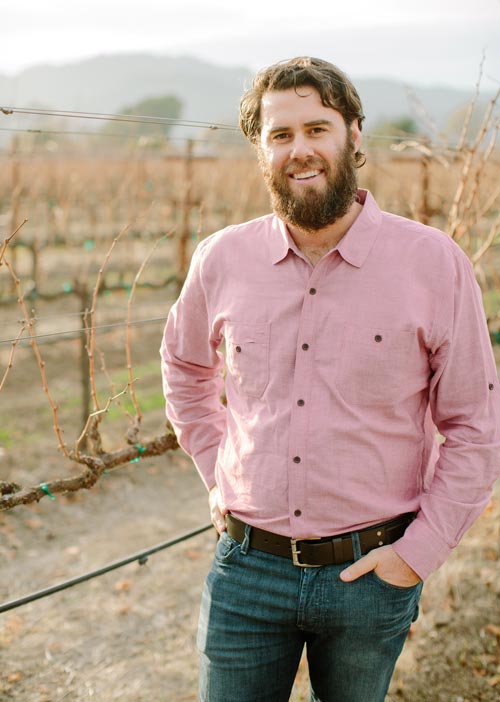 Mark was drawn to wine years ago thanks to the relaxed underage drinking policies of waiters in Boston's North End. With a poetry degree in hand and a budding interest in wine, Mark moved to California in 2000. The idea of helping around some cellars eventually turned into a career. He has worked in many small Napa Valley wineries and has also made wine in Hawkes Bay, New Zealand. Mark is also the winemaker at Anomaly Vineyards and Unwritten as well as founder of Band of Vintners. He started Zeitgeist Cellars with the 2005 vintage and was pleased when Jen joined the project shortly thereafter.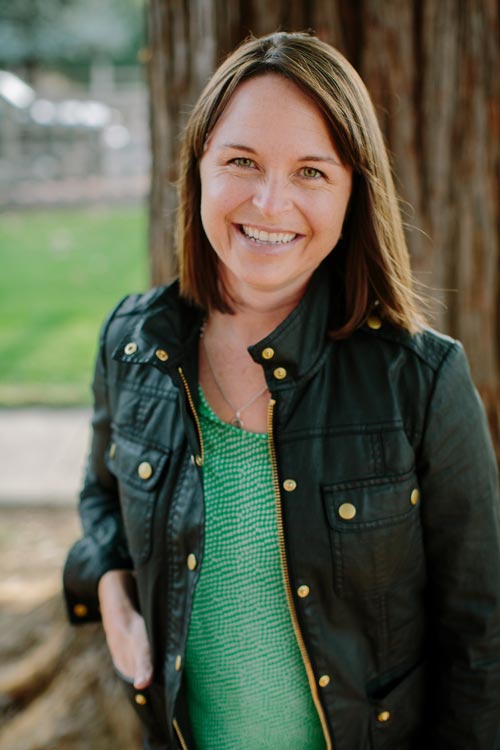 A California native, Jen entered the wine business through the vineyard beginning with a degree in agriculture from Cal Poly. She has worked a dozen harvests in Napa and the Central Coast and also spent time in Rioja Alavesa, Spain. She was the winemaker for Spottswoode Winery from 2006 through 2010 and now works with Arrow & Branch, Ziata and Pahlmeyer.
Some Success: I did some snooping around and the royalty in winemaking here is pretty dang nice…
During their careers, Jen and Mark have collectively been responsible for three 100 point wines (for a client). Of course these are followed by multiple 99's, 98's, 97's and so on.
This is beyond expert level winemaking folks… here's what the lineup looks like from just 1 critic.